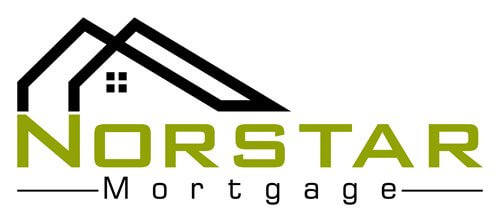 Introducing you to our Exclusive

Norstar

GOLD Program!
The program helps our FHA customers SAVE THOUSANDS off of closing costs.   
Save $3,500 to $5,500 on closing costs*
see Bonus breakdown below
This will be an ongoing Option on any New FHA application and lock.
Details of NORSTAR GOLD:
No income limits/not limited to first time homebuyers

FHA loan amounts over $200k  

680 min score

3.875% 0 points *  30 year fixed rate 

30 day closings available

BONUS #1:  1% lender credit towards the buyer's closing costs

(a $2,000.00 credit on a $200,000 loan amount)  (a $3,000.00 credit on a $300,000 loan amount) and so on up to max FHA loan amount of $402,500

BONUS #2: Waiving the $995.00 underwriting fee

BONUS #3: Waiving the appraisal fee ($525.00 value)
Disclosures*APR 4.45%, rate based on current market (45 day lock) and subject to change as of 10/30/19, rate quoted includes discounts. Other rates and programs available. Norstar GOLD is priced with our preferred Investors. Norstar is not a lender and only our investors can approve and fund our loans)
PLEASE PASS This on and thank you for all of your continued support!