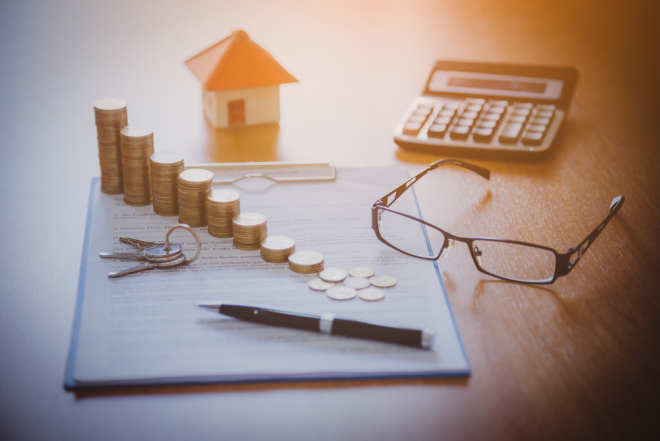 There are many factors to consider when determining if a refinance makes sense for you. That's why it's important towork with a trusted advisor when it comes to making important decisions about your mortgage loan, the rates, the fees and of course the timing.
Mistake #1 - Waiting too long
If mortgage rates are dropping and you think you can save some money with a refinance, don't keep putting it off.  Mortgage rates fluctuate daily.  So pull out your last mortgage statement and talk to a mortgage advisor.  Together you can review the numbers and see if now is athe right time.  You can start the process and get pre-approved to be ready when mortgage rates fall to the desired level.
Mistake #2 - Not factoring in refinance fees
Just because mortgage interest rates have dropped doesn't mean that you will be able to realize all those savings. Almost all mortgage loans come with fees and costs. Your mortgage advisor can work up the numbers and show you the big picture savings vs the costs over the life of the loan.
Mistake #3 - Taking too much cash out
A cash out refinance can provide you with needed funds for paying off debt or other major projects, but it also increases your monthly payment. Look at some different scenarios with your mortgage advisor to make sure you feel comfortable with the new payment before deciding how much cash to take out.
Mistake #4 - Spending during the process
During the application process, it is very important to protect your credit score. That means not opening up any new credit lines or closing any existing accounts. Either of these actions can lower your credit score and hurt your chances of getting the best interest rate. It is also a smart idea to check your credit score before applying for a mortgage. If there are any errors you can correct them and if your score is lower than you want, you can try to improve it before starting the refinance process.
By avoiding these four common mistakes, you can be sure to get a refinance loan with a great rate that fits your needs. Call us today at 215-661-1660  to see if a home refinance loan make sense for you.